a traditional practice molded to your needs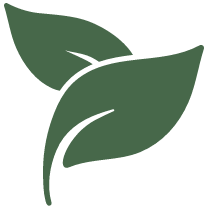 services
We offer effective acupuncture and traditional chinese medicine treatments in a soothing and relaxing atmosphere.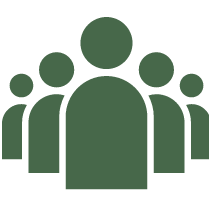 testimonials
Read about what we do for our patients. We pride ourselves in our ability to meet our patients' diverse array of health needs.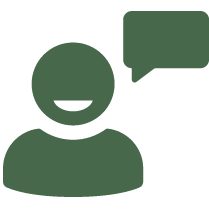 contact us
Tell us how we can help you today. Our patients are treated like family members: with genuine and dedicated care.
If you have tried acupuncture from someone else in the past, and it didn't work for you, give Dr. Ann a try. She is absolutely amazing. She is kind, an excellent listener and her methods are truly life-changing.

Fantastic facility. From the moment you enter….spotlessly clean…friendly & sweet receptionist that calls me by name. Initial consultation is very thorough. Never felt rushed or like just another number. My comfort was of the utmost importance.
Unparalleled Alternative Medicine
Our expertise is only surpassed by our care for patients.
Olympians benefit from cupping, and so can you!
ER Doctors are now using acupuncture to treat pain!
Drug Free Interventions to reduce pain, click to learn more!
Check out this awesome article about Dr. Yu and Lumina AcuClinic
Click here to read about our new Facial Rejuvenation Package!